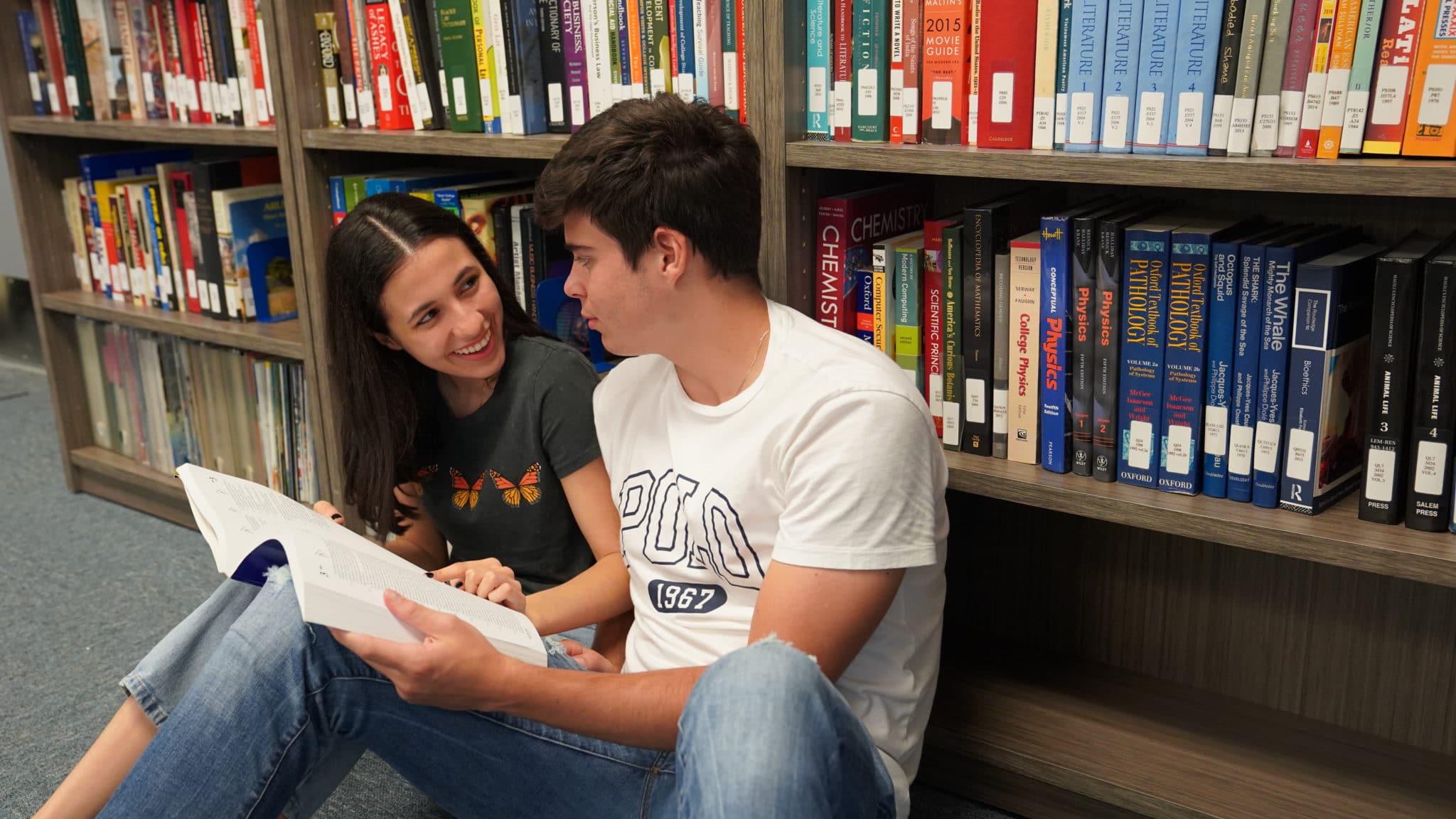 This student tutorial will provide you with a variety of information to help you navigate the College and its resources. We hope that what you learn here will improve and enhance your learning experience at DC.
Should you have any questions about the course or anything that was not covered in this resource, please feel free to reach out to us at studentaffairs@doral.edu. If you are having technical difficulties or need help getting logged in to our systems, please email support@doral.edu.
Thank you and welcome to Doral College!