Types of Aid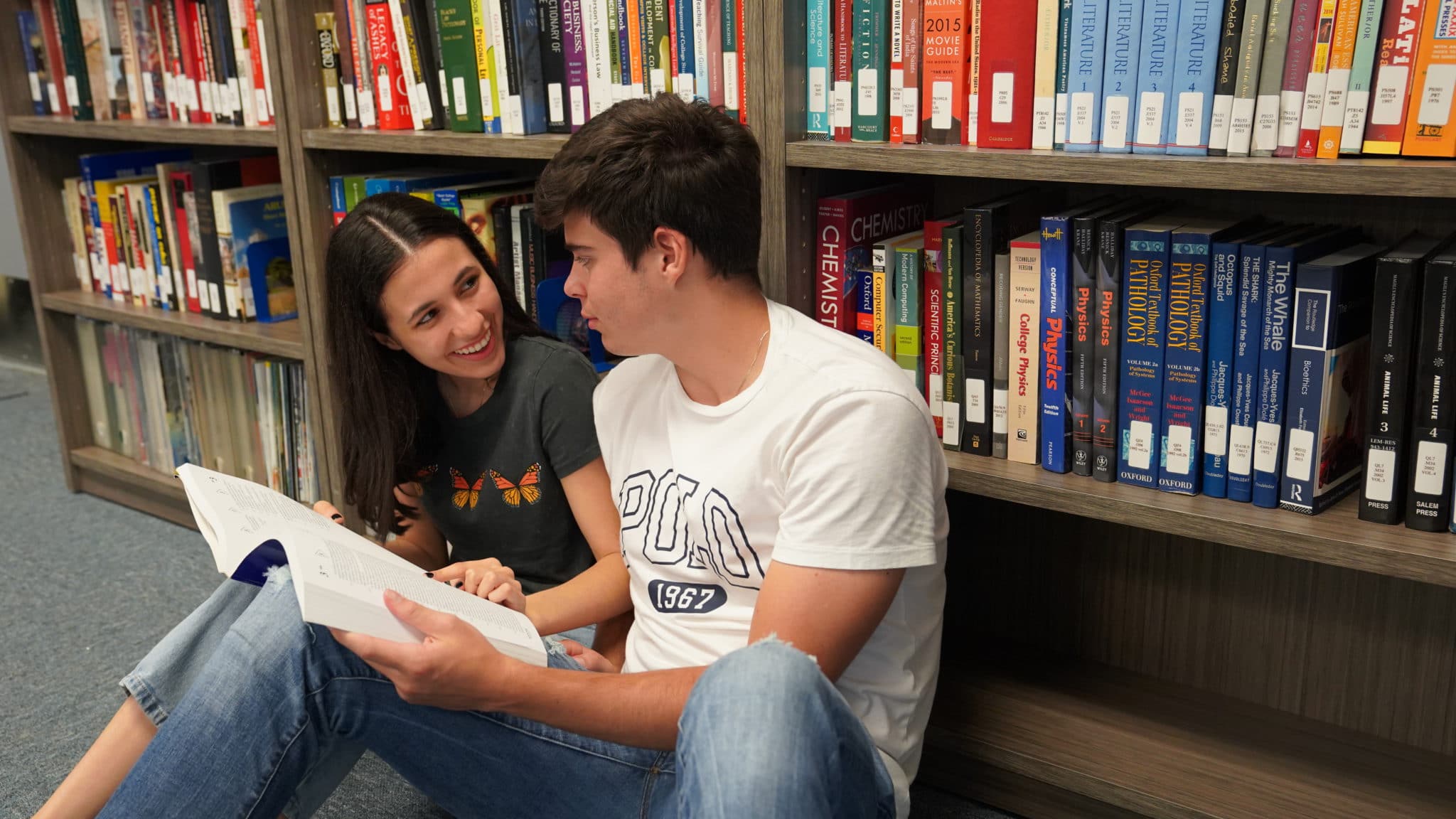 Currently, Doral College is not eligible to receive Title IV funding. However, the College is approved for certain types of aid as listed below. Help and guidance is available at the College at no cost. It is recommended that you exercise caution around any organization or person that offers to help you or provide services for a fee.
There are three major types of aid for students at Doral College:
Students who are employed full or part-time may be eligible to have their employer sponsor their tuition. In this model, the employer pays the college directly for the student's tuition as a forgivable loan. Sponsored students in the AA, BSED, or EPI programs must sign a promissory note in which they commit a minimum of three (3) years of employment to the employer following program completion.
- For students who complete the service commitment, the loan is forgiven. For students who do not, the tuition paid is owed back.
- Completed Intent to Sponsor forms should be uploaded to your application as part of your submission.
- If a promissory note is required, it will be sent to the student via email.
Students should inquire with their employer as to whether sponsorship is available. Sponsorships are a form of financial aid.
Please use the correct Intent to Sponsor form as appropriate for your program:
- AA/BSED/EPI Intent to Sponsor Form
d
o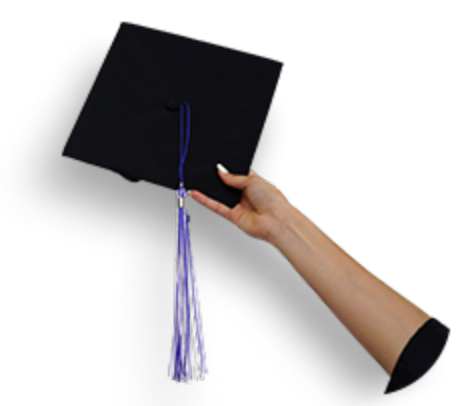 ral college