Types of Aid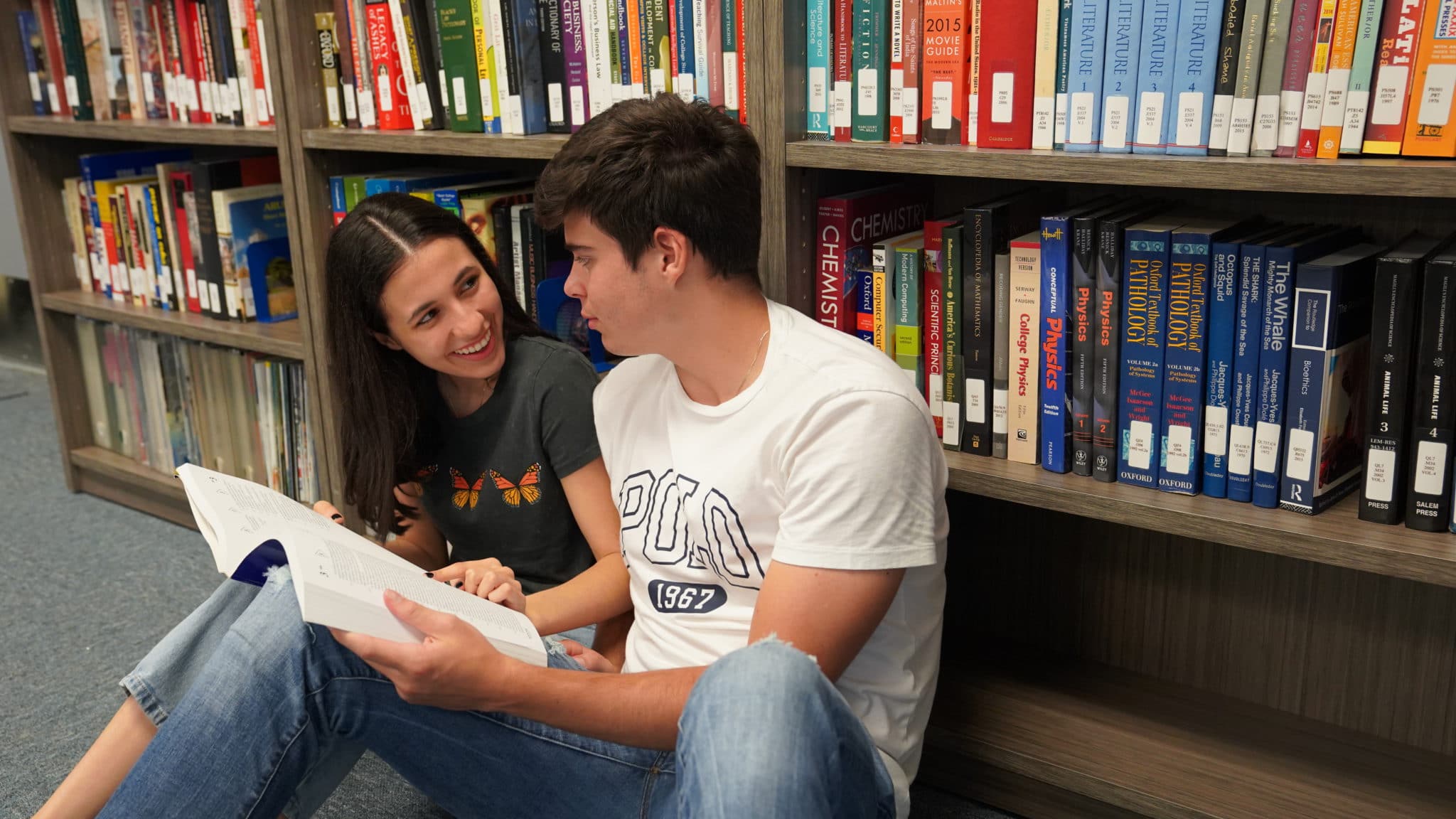 Currently, Doral College is not eligible to receive Title IV funding. However, the College is approved for certain types of aid as listed below. Help and guidance is available at the College at no cost. It is recommended that you exercise caution around any organization or person that offers to help you or provide services for a fee.
There are three major types of aid for students at Doral College:
Students must maintain a minimum cumulative 3.00 GPA for FAS and 2.75 for FMS.
Students must maintain pace by earning 67% of the total number of all credits taken at Doral College as required in Federal guidelines.
Students must complete their program within the timeframe allowed (150%) specific to their program length.
Doral College will conduct SAP reviews at the end of each semester and will place students not make SAP on Federal warning.
Doral College will outline the appeals process to students so that they may apply for reestablishing eligibility.
A student who receives funding during the current academic year is automatically evaluated for renewal at the end of the spring term and does not submit a renewal application. The student's institution sends the Office of Student Financial Assistance (OSFA) each student's GPA and hours earned. Eligibility notifications are then posted to each student's online Financial Aid Recipient History (FARH). A spring/summer cohort student at the University of Florida who receives funding during the current academic year (spring and summer) is evaluated for renewal at the end of the summer term.
Students who do not meet the annual minimum renewal GPA requirement in their first year of funding will be permitted a one-time restoration in a subsequent summer or academic year renewal period (end of spring term). Students who do not meet the minimum earned hours requirement or who fail to meet the minimum GPA requirement after their first year of funding will NOT be permitted a restoration opportunity.
Summer grade and hours earned after spring evaluation may only be used to meet the scholarship renewal requirements if the student has a one-time restoration opportunity available. A student must ask a financial aid officer at the home postsecondary institution (that reported his/her spring renewal grade and hours) to submit a summer grade and hours update to the Bright Futures office indicating the adjusted cumulative GPA and hours.
A grant is a form of financial aid that doesn't have to be repaid (unless, for example, you withdraw from school and owe a refund). To learn more about grants, click here.
Grants that are currently offered at Doral College Include:
Florida Student Assistance Grant Program
The Federal Work-Study Program allows you to earn money to pay for school by working part-time.
Work-Study Programs that are currently offered at Doral College Include:
Fill Out the Florida Financial Aid Application and Check Your Deadlines
The FFAA opens December 1 each year. Your Florida Bright Futures account login information will be sent to you after you submit the FFAA. Just remember that you must submit your FFAA by August 31 of the year that you graduate from high school, or you won't be eligible for a scholarship award.
You'll have to take either the ACT or SAT for college applications anyway. Send your scores to any Florida public college or university to ensure that the Florida Department of Education—when that reviews Bright Futures applications—they receive the scores.
In addition many schools will submit your transcripts automatically for consideration. However, it's still a good idea to check in with your guidance counselor about whether you need to take any additional steps.

You can view your awards and payment status on the student portal. Go to MaestroSIS.
Options for receiving funds:
Deposit to an existing account – Money is transferred to an existing account the same business day BankMobile receives funds from your school. Typically, it takes 1 – 2 business days for the receiving bank to credit the money to your account.
Paper Check Delivered by USPS

– A check is mailed the same business day funds are received from your school, provided receipt is within daily cutoff times. Typically, it takes 5 – 7 business days for the check to arrive, depending on USPS First-Class® delivery timeframes.
Aid Disbursements
The College processes refunds to students two weeks after the 100% refund date of the term. After that date, refunds will be processed on a weekly basis. Because classes start on different dates, the date of your disbursement may vary depending on the 100% refund date of your classes.
d
o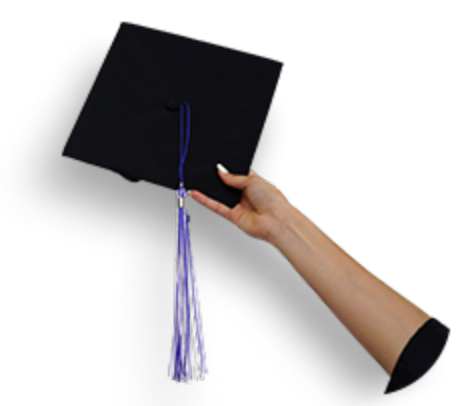 ral college