Educator Preparation Institute (EPI)
Doral College's newly state-approved Educator Preparation Institute (EPI) program provides an alternate pathway to teacher certification in grades K-12 for non-education majors and career changers who hold a minimum of a bachelor's degree. The EPI helps meet an urgent need in the community for certified teachers by providing interested candidates the coursework, guidance, and support necessary to earn certification and pursue a career in the classroom, including the added value of a Reading Endorsement.
In addition to completing the required coursework listed below, candidates will be provided guidance and support in passing the state certification exams necessary to earn a professional certificate in their selected coverage area. Courses are offered throughout the year in eight-week terms via a fully online, asynchronous model, which provides the flexibility required to meet the needs of working adults. There is also a culminating 16-week internship required.
To begin, complete the following steps:
Step 1: Obtain Statement of Eligibility
To teach in the state of Florida an individual must first apply to the Florida Department of Education (FLDOE) for their Statement of Eligibility (SOE) online at http://www.fldoe.org/edcert/steps.asp. On the application, the individual must identify which subject area(s) they would like to teach. Applicants may not begin the EPI program until they have a Statement of Eligibility that indicates the candidate is eligible for a Florida Educator's Certificate in the subject area of choice. A valid copy is required as part of the EPI application.
Step 2: Apply to DC's EPI Program
Once the SOE is obtained, interested individuals must apply for admission to the EPI program here. Please ensure "Educator Preparation Institute" is selected as the program of interest. A color copy of a valid, legal ID and copy of the SOE are required and should be uploaded to the application. Once materials are received and have been reviewed, applicants will be asked to sign an enrollment agreement as the last step in the admissions process.
If employed by a participating school, applicants should list the school in question when prompted, as some teachers may be eligible for financial support through employer sponsorships or affiliation with the Doral Leadership Institute (DLI).
Step 3: Register for Courses with the EPI Program Coordinator
Once accepted to the program, students will be notified by email and connected it with the EPI Program Coordinator who will provide guidance regarding registration at all points in the program.
Questions? Contact studentaffairs@doral.edu.
The following courses are required:
EPI Program-long Non-credit Orientation Course (used for updates, advising, and communication)
EDG 3321 Managing the Teaching Environment (3 cr.)
EDG 4343 Instructional Strategies (3 cr.)
EDF 3430 Measurement, Evaluation, and Assessment in Education (3 cr.)
RED 4044 Teaching Foundations of Reading Instruction and Application of Research-Based Instructional Practices (Reading Competencies 1-2) (3 cr.)
RED 4654 Foundations of Assessment and Applications of Differentiated Instruction (Reading Competencies 3-4) (3 cr.)
RED 4854 Reading Practicum (Reading Competency 5) (3 cr.)
EDF 4943 Student Teaching Internship (9 cr.)
Total Credits: 27*
*Candidates seeking coverages that do not require the Reading Endorsement may not be required to complete all Reading Competencies.
d
o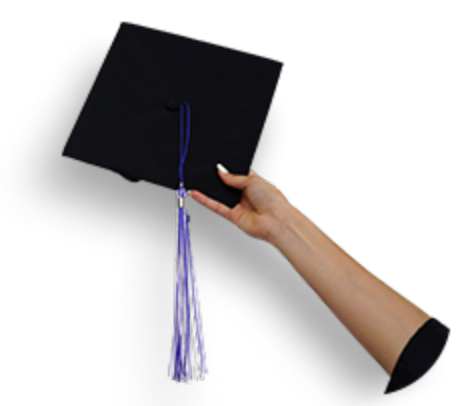 ral college